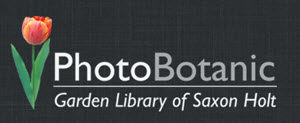 PhotoBotanic. An expert's site. Celebrate plants with garden photography, a stock photo library, Learning Center – living book, how to photograph gardens workshop, ebooks, fine art prints


Ellen Rooney photography. Great shots of gardens & individual flowers, etc. An extraordinary gallery of magnolias.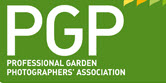 The PGPA works hard to ensure that it is a recognised and respected voice within the garden and horticultural profession. With more than 100 members, the PGPA has attracted leading professional photographers from across the UK, Europe, Japan and the USA.