A little stroll in the garden at the beginning of the month reveals a few plants in bloom.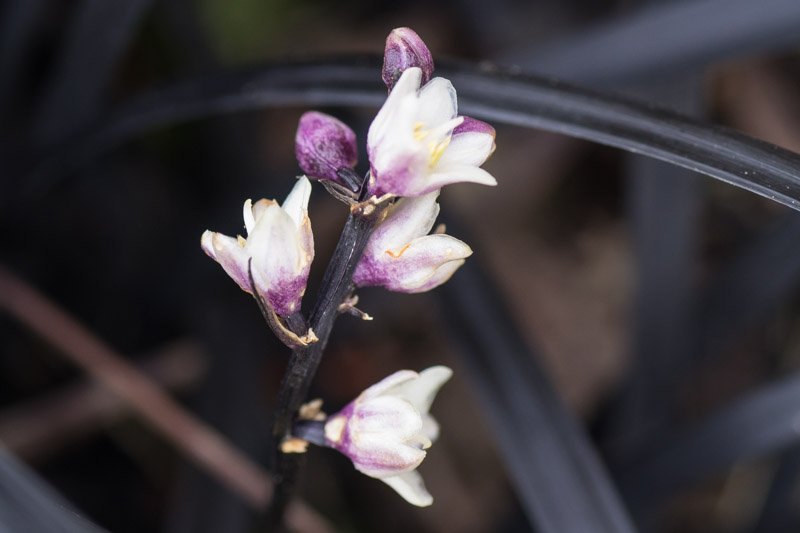 Because this Autumn the weather has been unusually warm, my Ophiopogon thinks it's Spring again and celebrates with a small show of its tiny bell-shaped flowers.
Sarcococa is all set up for Xmas with its black balls and flower-buds ready to perfume the garden.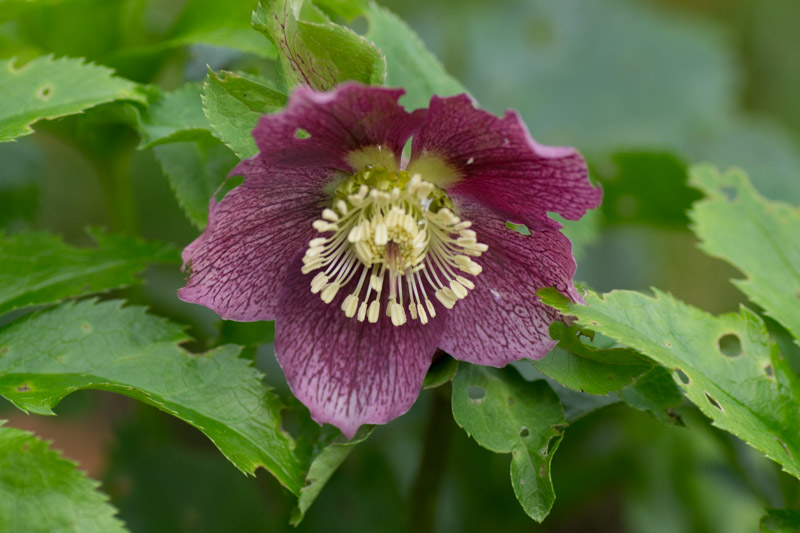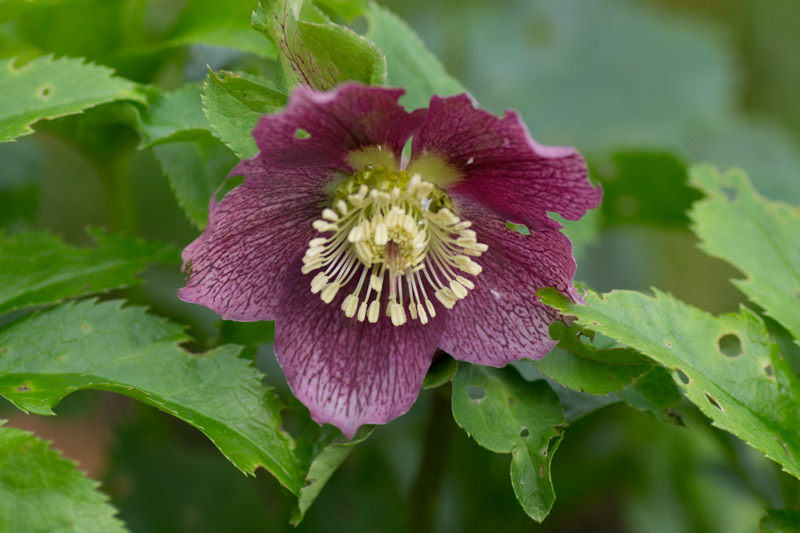 The first flower of Helleborus orientalis is out, providing slugs and snails with a welcome lunch.